Study guides: books, letter u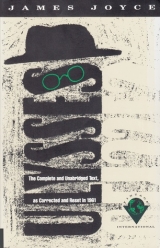 Read more
Ulysses
by
James Joyce
"Ulysses" is a legendary masterpiece of the Irish father of contemporary drama James Joyce. Published as a complete piece in 1922, today the book is considered to be the greatest work of modern literary genres. The author wrote a text that has not two layers, but dozens and hundreds of them. "Ulysses", which was given the name that derives from the ancient Odysseus...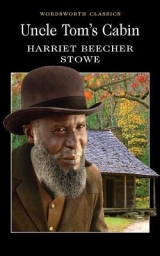 Read more
Uncle Tom's Cabin
by
Harriet Beecher Stowe
Anti-slavery movement is present in many aspects of American cultural life. Literature and journalism are ones of the most important of them. "Uncle Tom's Cabin" is a well-known novel Harriet Beecher Stowe wrote as a manifest to the importance of the issue. What is the depth of the meaning to be free? And if today you might get lost in the variations of self-discovery and...