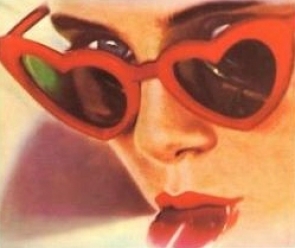 The full name of this character is Dolores Haze. It is the main female character in the novel, the antagonist of Humbert. We get to know about her from individual characteristics provided by the narrator. Lolita is the reflection of a nymphet, lost the love of Humbert – his Annabel. Lolita is a dynamic character, turning from a beautiful nymphet into a depressive and exhausted pregnant woman, who is just trying to survive. She is a complex character, who can fall into the sexual victim category. Humbert was trying to educate her. However, Lolita was obsessed with current pop culture and ran away from a hospital with Clare Quilty.
Lolita Quotes
I was taught to live happily and richly with others and to develop wholesome personality. Be a cake, in fact.
We loved the sings around the fire in the big stone fireplace or under the darned stars, where every girl merged her own spirit of happiness with the voice of the group.
Murder me! Murder me like you murdered my mother!
You look one hundred percent better when I can't see you.
Lolita in the Essays